Everything means something. Nothing means anything. People like to ascribe significance to mundane happenings or to belittle significant acts as irrelevant. All the time. It is a human habit.
Having vanquished the ghosts of my Catholic upbringing I can now see signs as I want to see them and parse them as best suits my needs. It's a better way to live.
But not all is good. Take this photo above, it was some sort of mini or model plane, drone-like, flying over El Centro. Shit freaked me out. Soon we will find out the sinister plans of these silent lil' planes.
I saw more signs all week, click ahead if you'd like to see me read the tea leaves.
Everyone's favorite Mini-Mall is now closed, waiting for some real estate jerk to do something stupid to the building. RIP LH MINI MALL!
Not that we didn't see it coming.
Gentrification: it's contagious!
We were at the Asshole Festival calling out the names that need to be dragged thru the mud! Seriously, TAP cards are the worst. I forgot to bring my copy of the LA Weekly to add to the wall though.
One politician covers up the next. A never ending cycle of mediocrity, disguised as a significant or necessary step in some sort of democratic process. People know better, power lies elsewhere. Let the babies cry about the lack of participation, it reveals more than they want to see.
The Saddest Mall In The World? Likely.
Too many have been lost this week. Our old pal Juh-Ahn's is now a very American "Bill's". The owner is still the friendly Korean fellow though, last I checked.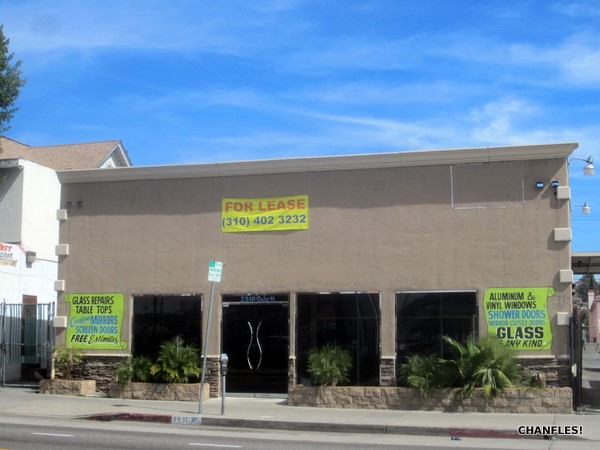 They remodelled this glass business a few years ago, adding fancy glass doors but I guess La Crisis has hit them hard or the rent went up. Send your complaints or money to some landowner in the 310.
I think this is a sign I need to finally settle down and plan for that special day.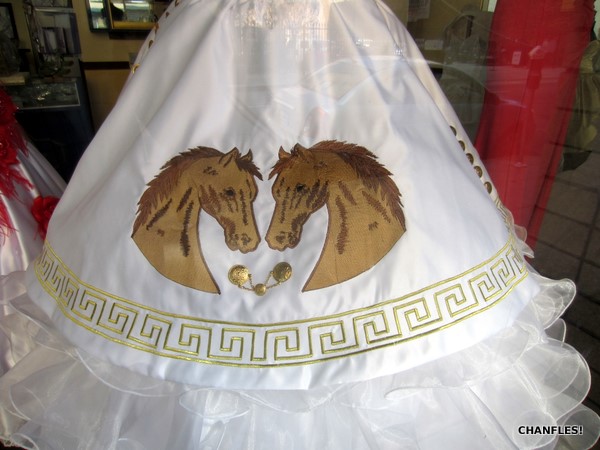 It's going to look perfect on me!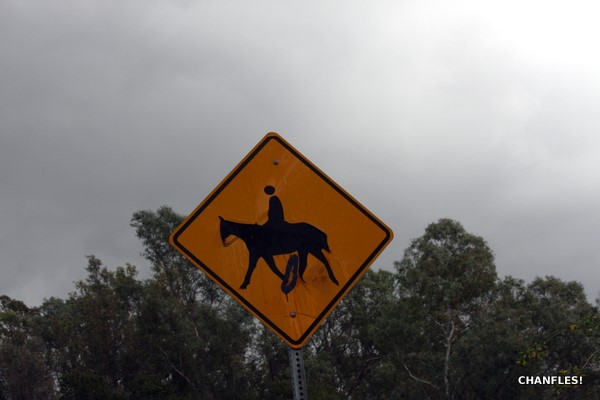 On the other hand, some kids just like to have fun.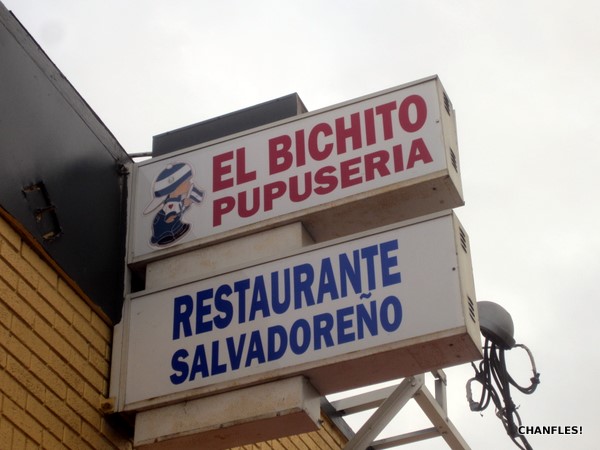 This restaurant is now closed and I never got to try it. Why? Cuz of that stupid backwards-cap-wearing-flag-waving-baby character on their sign! They make these for all nationalities and can be found as stickers on many cars. Blech.
Fading into oblivion. Bye bye Bi Rite.
Punk Colors and Mo/Fro Hawks. The look is no longer a threat but a selling point. Time to regroup.
The ugliest building in LH has been hosting a fairly crappy "swap meet" for some time, a developer dream gone wrong. Now the signs out front keep rotating and it makes for interesting reading of the changing times and stalls. I know lots of local busy bodies hate this kind of signage but I am partial to its homespun charms.
What I don't like are these bullshit attempts at making us see gigantic digital advertisements all over the city and highways everywhere and all day long. Over at the CVS some paid signature collectors (with a terrible sign that read "Make more safe neighborhoods") were trying to get me and others to join the cause of the rich fat cats at Clear Channel Outdoor to make it nice and easy for them to pollute our public visual space. They were pitching their intrusive advertisements and garbage business model as being good for public safety, faster Amber Alerts, and helpful to non-profit organizations. HAHA! Fuck You!
Look, even in "better" neighborhoods like Pasadena you can find similar signage.
And finally, under a headboard, two cans of beans. I think this means I will dream of wonderful foods tonight! Wish me luck.