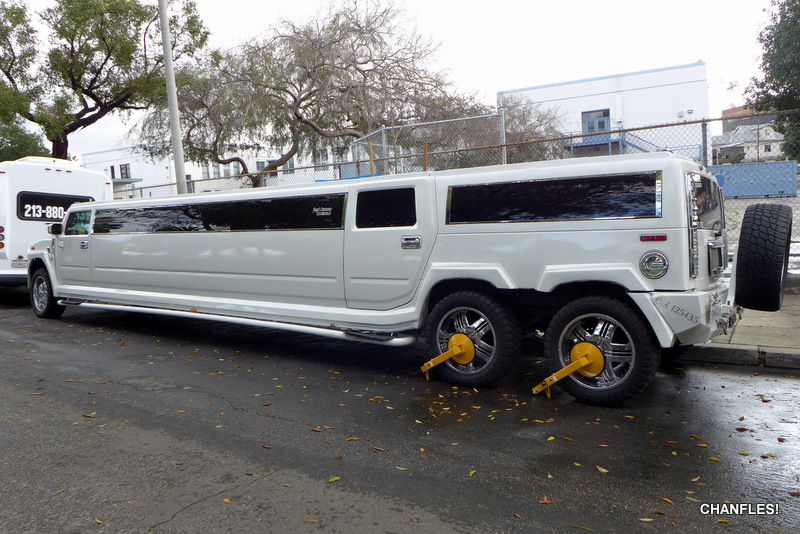 Yay, we made it! Despite it all! Wot a crazy year that 2022 was, que no?
Did I travel? No! Did I get Covid? Yes! Was it a year full of anxiety and stress? Claro! Were there moments of joy and peacefulness? Possibly! Was shit still falling apart all around? You know it!
Bah, whatever, I'm not going to think about the year that was cuz I'm just looking into the bright future, nothing can stop us now!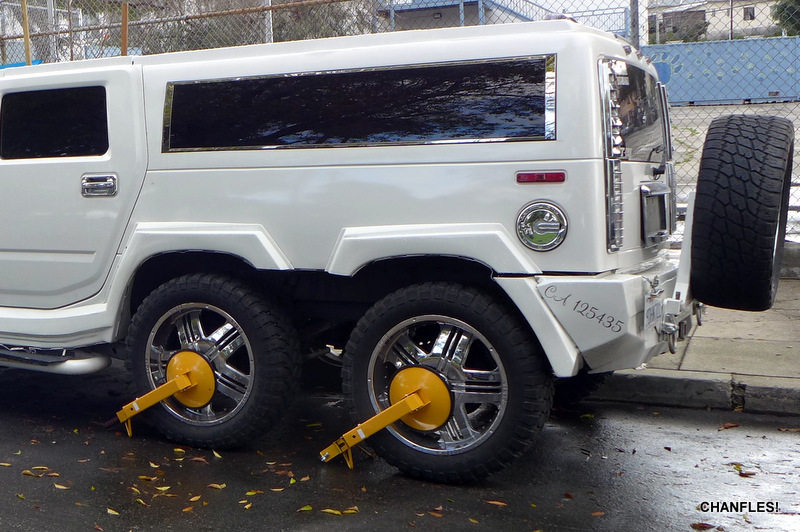 What the…ya empezamos? Chanfles.
Hope your next trip around the sun turns out better!

Yer pal, EL CHAVO!