I didn't see the OG zombie rising from the dead, but I did see a few street people playing the role. I also seen a few other things on this ignorable Sunday. Here are some pics.
Even though I am partial to the circle A, I thought the square one was a good sign.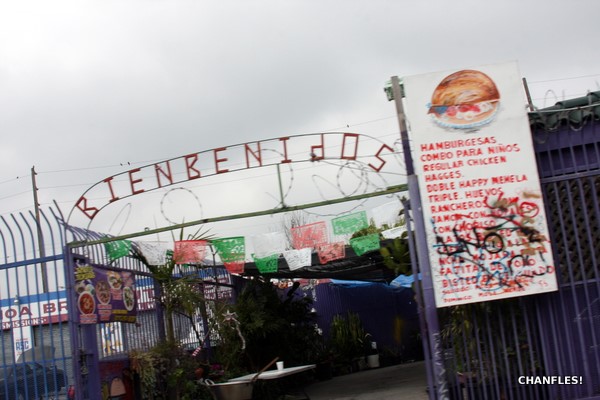 Lots of work for a badly spelled sign. I plan to eat there soon.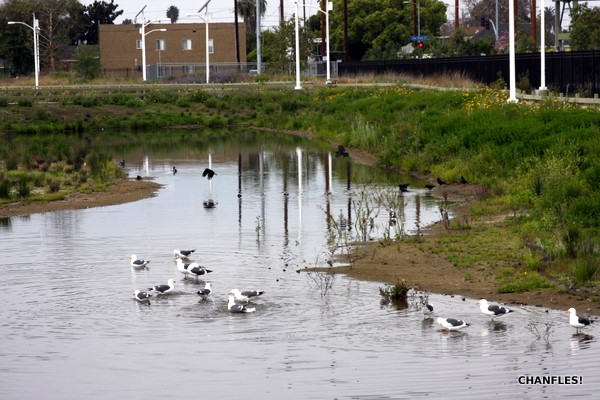 The new South Los Angeles Wetland Park is kinda cool, lots of birds are already using this small green oasis within the concrete tundra of urbanity.
No walking on water for you Jesus!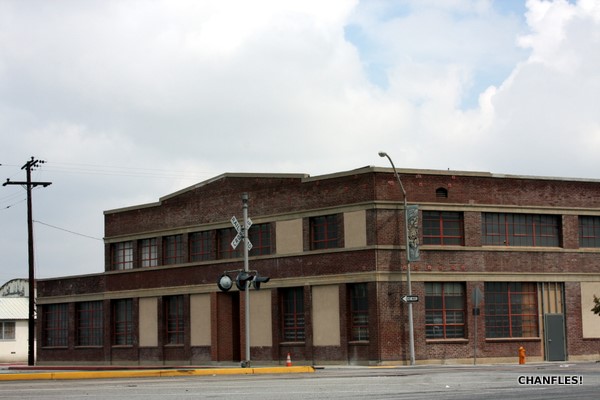 Random nice building that I can imagine being put to some socially worthwhile purposes.
The Bagel Factory where all great Sara Lee bagels are born. Yup.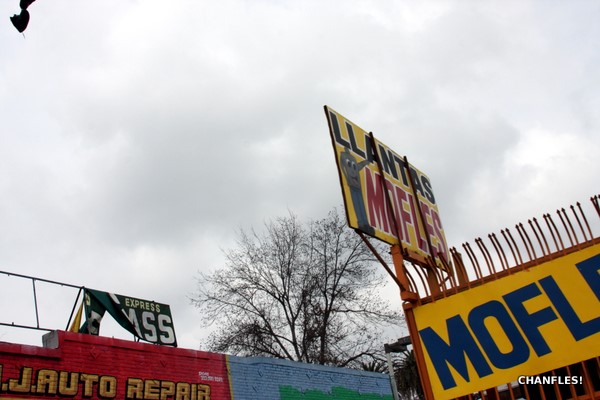 Nazi saluting muffler.
The shit to be smashed district.
Toilet Paper Obstacles. If I were a video game character these might be worthwhile jumping over.
Unlocked bike just asking to be stolen. If I was walking I would oblige.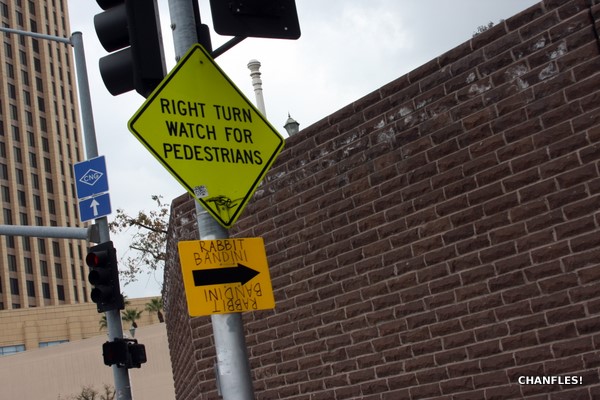 Rabbit Bandini? What does that mean? I don't care, has to make sense for Easter. Somehow.
Nearby, Jesus looms over LA.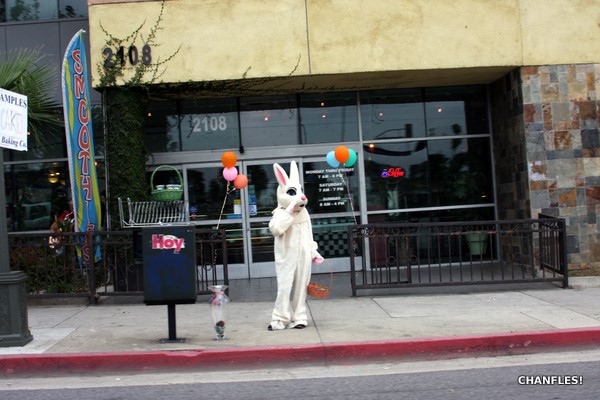 On my way back home, a creepy bunny salutes my return to Lincoln Heights. Seems appropriate.
BONUS! BONUS! BONUS!
Since you've read this far I think you deserve some more torture with one of my crappy breakfast reviews. What will it be this time?
Huevos Rancheros: Pacific Dining Car
How we ended up in this pricey eatery shall not be discussed, but yes, I was here. And I didn't ditch out on my bill!
They seemed to have many reservations this Easter morning, but they found a place for us in the back. It's quite nice back there but it is unnervingly quiet. There were some muffled sounds of the futbol match the waiters were watching.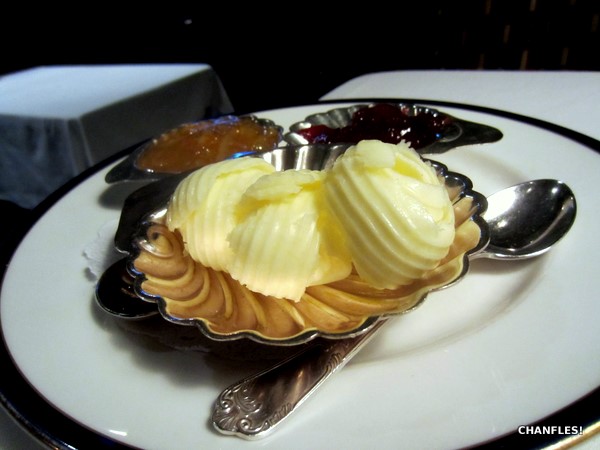 Silverware means fanciness all around. Look at how they curl the butter!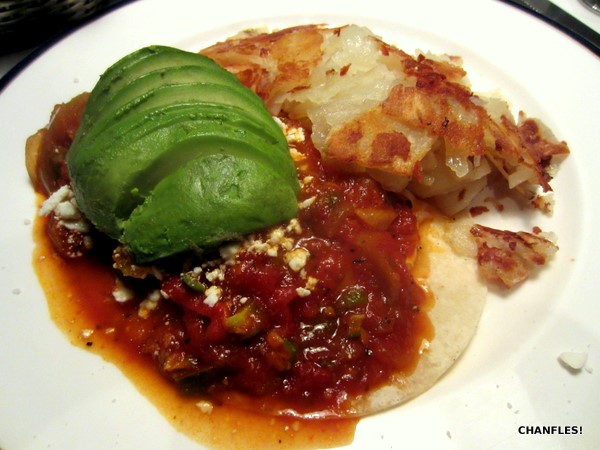 When I asked the Spanish speaking waiter if he had an opinion on the Huevos Rancheros he seemed hesitant, and then said they were good but noted they could add some serranos to make them more to my liking. I thought this was a strange but appropriate suggestion, he must know something. Custom HR's it is.
They turned out to be an okay breakfast dish, I got what I expected. The tortillas were just heated, not fried. The eggs were a bit over cooked but not exceptionally so. They added some needless half of an avocado on top, inappropriate but whatever. I'm down with hash browns yo! The sauce is more of the marinara variety, kinda sweet and full of onions or veggies, but tasty enough. The addition of serranos certainly helped. Other than the look of the place and crazy attentive service that they provide, the actual HR's were nothing memorable, though their other breakfast fare was quite rich and tasty. For the 20 bucks they cost, I could point you to many better tasting and better value options all around town.
But this is certainly the kind of place you want to show off to visitors. Just make sure they order something more appropriate.
Pacific Dining Car   213.483.6000
1310 West 6th Street
Los Angeles, CA 90017
www.pacificdiningcar.com