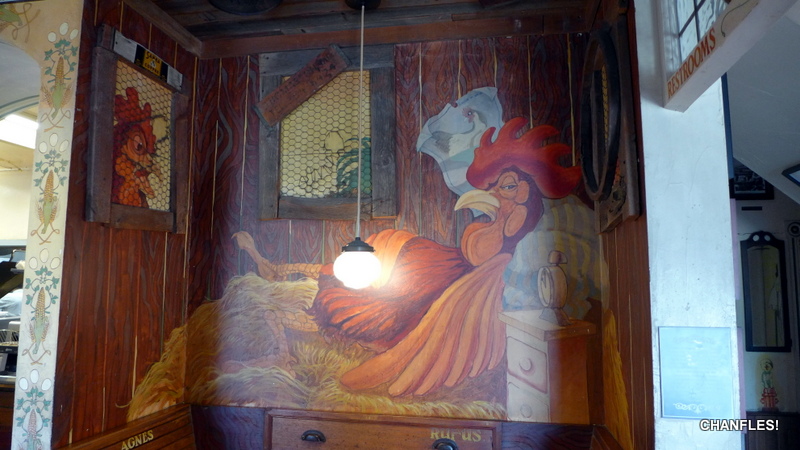 I escaped for a lil' bit from work. I didn't take very many photos but here are a few pics so you don't have to ask me how my time off went.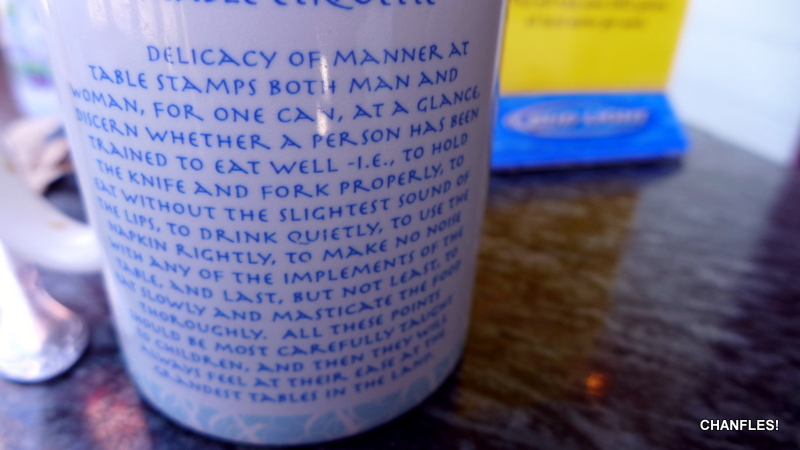 I am so fucking mannered that this coffee cup message was just wasting everyone's time.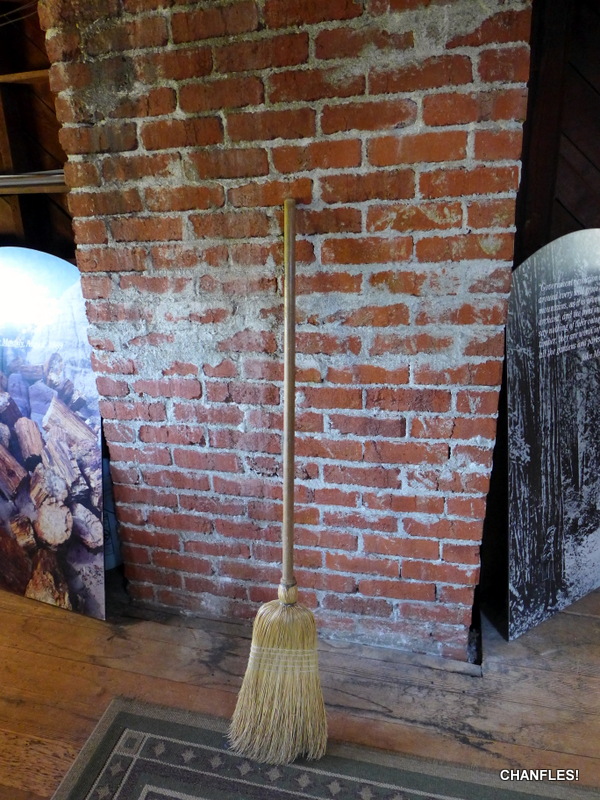 John Muir's broom. Looks like he barely used it. I bet he was a lazy hippy.
But of course.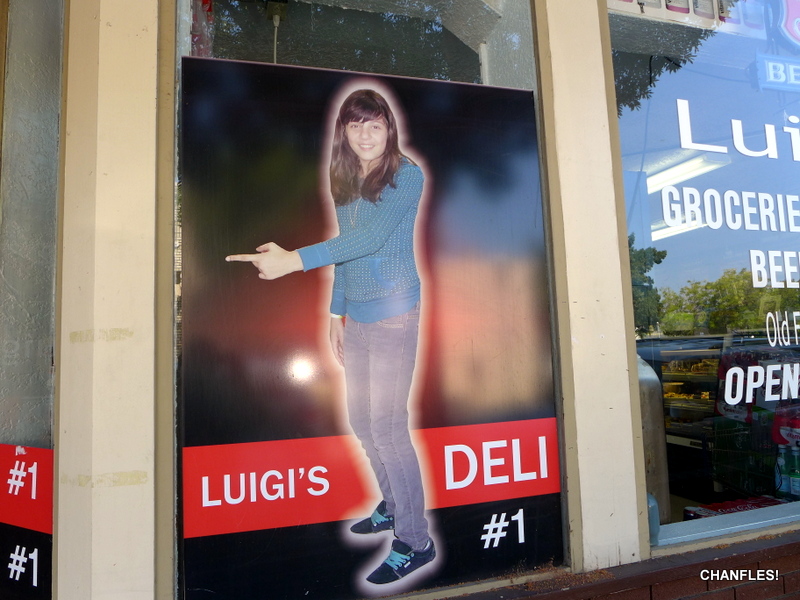 Strange ad at Luigi's Deli #1 aka Luigi's Deli. Free sandwich if you pull their finger, so it's rumored.
A whole train of weiners at your disposal at this depot.
Unnecessary Capitalization At This Country Stop. How Embarrassing.
Creepy Lady plaza.
I will trust them on that.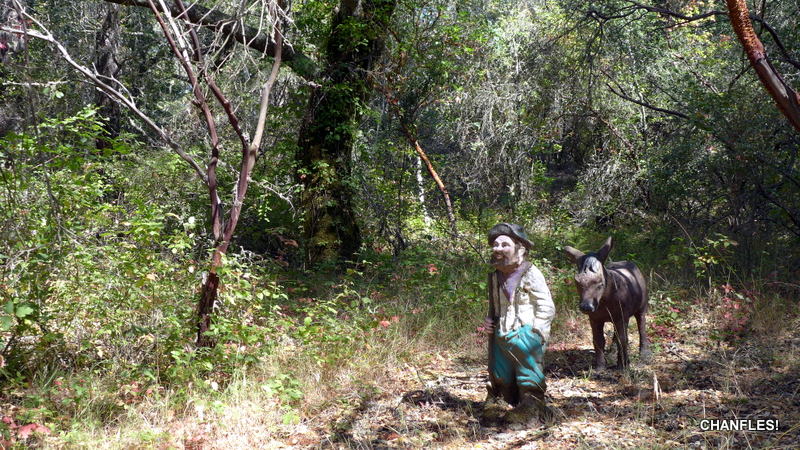 The donkeys went to the Petrified Forest. Suckers.
Porta-potties called Honey Bucket. They weren't especially nice or anything.
Lots of drinkers want a special mug at this place. The English style ales were decent.
The greasy stuffed otter was still willing to take on more human greasiness. That thing could go straight into a biodiesel tank and fuel a trip to Guadalajara.
Priest being weird with a boy. Uhh, maybe someone should report this? Before…
…and after. Nothing will ever be the same.
Steinbeck trapped in a net like a common sardine. I'm glad his dream of an animatronic museum finally came true, because it's one of the most memorable things to see or do in Monterey.
As one commenter aptly put it: "This place is a complete and utter disaster – 5 Stars."
Now time for me to get back in my barrel. Hope you had the same amount of fun as I did.