Sometimes I'll get strange quizzical looks when I explain that something was 'Mickey Moused', as in "the radiator hose busted so we mickey moused it with some duct tape". Maybe the term isn't so common? In any case, here's a good definition: A job done incorrectly in an extremely poor manner using the simplest, easiest, cheapest and fastest way possible. Now that we are on the same page, let me show you an example. See that electrical pole above? That's the most advanced Mickey Mouse Job I've ever seen!
Looks like some borracho hit this pole at 5 points last week with such force that the whole thing is tipping over, this wooden giant is counting the minutes 'til it rests its shocking head on some unsuspecting passerby. Trying to delay that electrifying moment just a bit longer, the repair people drove a large metal stake down thru the side, wrapped giant chains around it with a ratchet, locked it up, and decorated it with 'High Voltage' tape. The icing on the cake is the little rope up on top. Somehow, once it starts to go, I don't see that being very effective. So long emergency staircase!
A few more pics are posted, click on link below
Here's some more pics…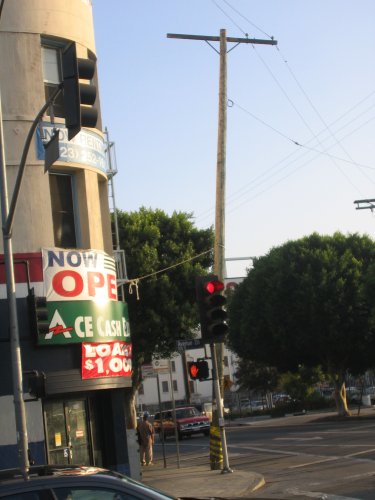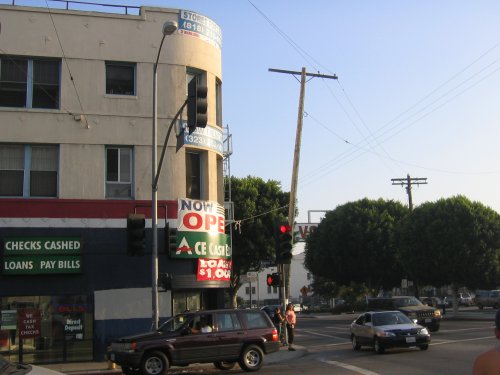 TIMBERRRRRRRRRRRRR!!!!!!