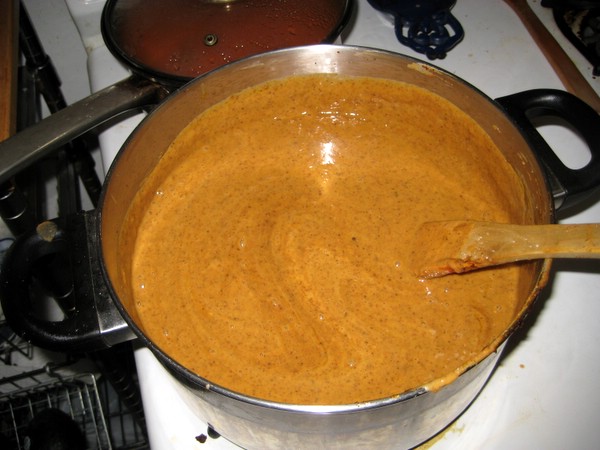 And so the re-purposing of that initial pot of beans continues. This variation is easily the one that gives me the most satisfaction, a legume experience that is pure gustatory pleasure and reminds me of better days.
This recipe might not mean as much to you as it does me, but this is one of the few dishes that I both enjoy making and eating. Plus it brings me back to an earlier era, a comfort food from a time when the family life wasn't the mess it has now become. I'm not going to bore you with the details, just trust me when I tell you that not all Mexican families adhere to that Advertisment version of the harmonious family. Sometimes, you just have to say "no mas."
This recipe comes via my grandmother, aka Carmen, aka Carmela, aka Abue. She made these all the time for special occasions, usually for something like the Navidad gatherings, or El Dia del Pavo. But they seemed to be present at any sort of special event, anything that seemed worthy of an extra effort. They do take a bit of extra work, not much, but just a small amount of attention. And it's crazy to think how nowadays that little bit of effort can make such a difference. And how it can mean so much more.