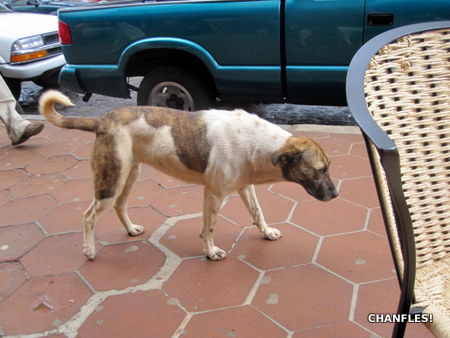 I'm not a dog person. At all. I actually kinda hate them. Well, mostly cuz they bark at me when I go by, hiding in a corner of a yard waiting for the perfect moment to make their woofing racket when I will be most scared. That shit is mean, you stupid dogs. On this recent trip to Mexico I saw a bunch of fairly nice dogs, aka ones that aren't barking at me. There seems to be lots of strays there, but just like the humans, they seem to mind their own business trying to figure out how to get by.
I took a few pics, nomas por nomas. Wow, what fun.
Yup, a dog.
A fake cheetos eating dog. The girl refused to give me any though, how cold is that? This was on the island of Janitzio.
A scaredy cat dog. When the red light of my digital camera would come on, he would run away. Guess it didn't want to end up on a blog. Jaja! Too late for that snoopy!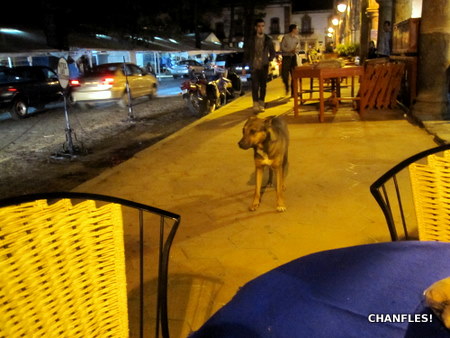 Night time pensive and staring dog. At least it didn't stare at me.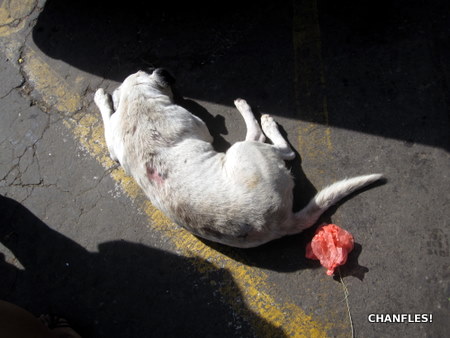 I-don't-give-a-shit-about-you-or-your-camera dog. Now that's the proper attitude!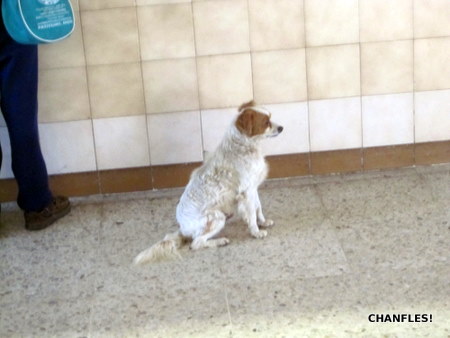 Waiting. Just waiting. At a bus station.
I look over this way now.
"Sir, can you point me towards the payaso pants store?"
Oh nevermind, gonna have breakfast first.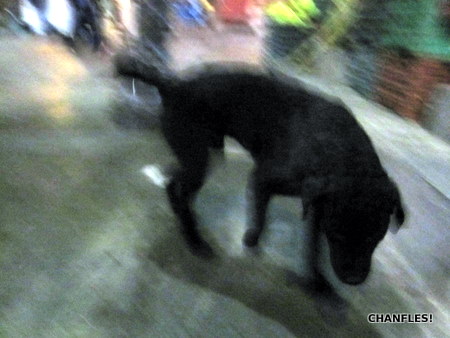 Shadow dog.
Dog that bites at the flies that hover over its rear infected leg. This one was pretty sad. Oh damn, I can't end on this downer.
A healthy but disinterested dog. Phew, what a save.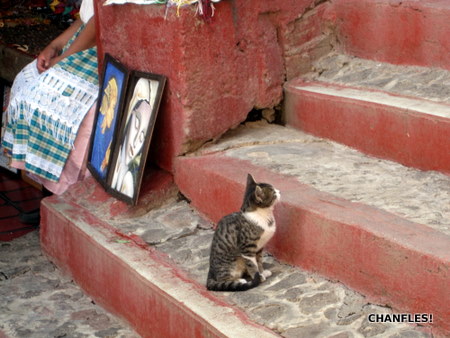 Aww, right next to him, a cute kitty! Here kitty, kitty, kitty. Hey you, come here! Psst, puss puss! Ah, forget it.
Gatos never follow orders. Next time, I stick to cats.