… a precious love story unfolds.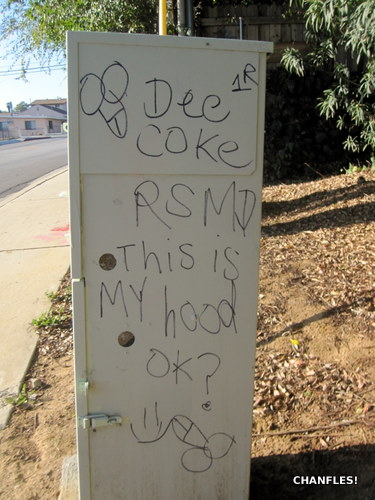 Private sentiments made public. Ah, to be young and in love.
Someone demands that their beauty be acknowledged. At long last, those desperate cries of attention will be noticed. And now the love has a chance to blossom.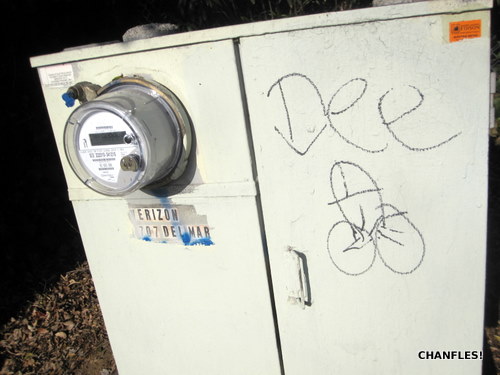 Whoever you may be Dee, you have a very thoughtful admirer. Do I hear wedding bells?