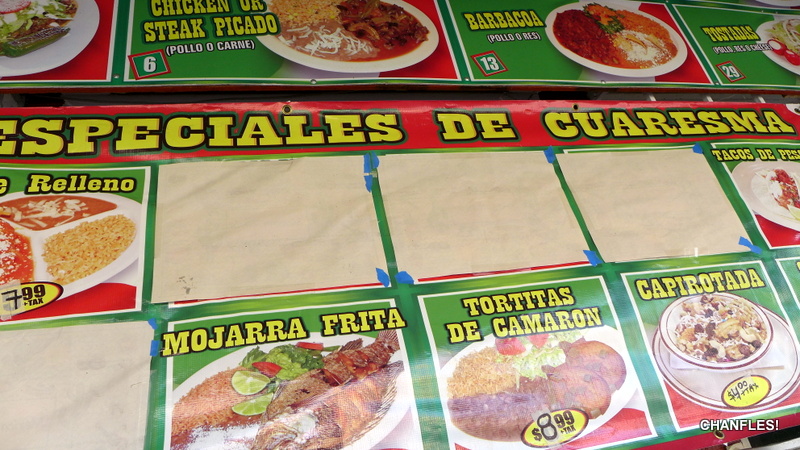 I miss not having the time to explore our beautiful Lincoln Heights. Some of my favorite times in this neighborhood have been while unemployed, being able to walk or peddle around all the different corners of our isolated part of the city. Step out your front door and the doldrums are banished. You can just stand on a corner and listen to people for awhile and it is mostly always interesting. Certainly better discussions than the insipid conversations I overhear downtown, usually lawyers talking about cases, older suburbanites discussing consumer strategies, while the young offspring of those same communities yap endlessly about pathetic personal melodrama, but loud enough so as to try and inspire sympathy from everyone around them. We just hate you more.
Coming home is a relief. I don't have any particular story to tell this time around, just thought I'd share a few recent pics of the lovely place I call my neighborhood. Enjoy!
First up, a pic of the yearly "comida de cuaresma" sign they put up at Martita's. Looks like a few items are off the menu this time around.
She still makes some of the best Tortitas de Camaron around. Yes, yes, I am a terrible vegetarian. I am at peace with my contradictions.
Looks like Charlie Brown went up in smoke, cuz his favorite place to acquire bongs is no more. Wait til' Snoopy finds out.
I hate seeing this monument to palm tree beheading. Do us a favor and just dig the trunks out already.
On a similar note of making the neighborhood uglier, check out the old market that got recently acquired by some lame artist. They felt it was necessary to get rid of a nice looking mural just to do this. FAIL!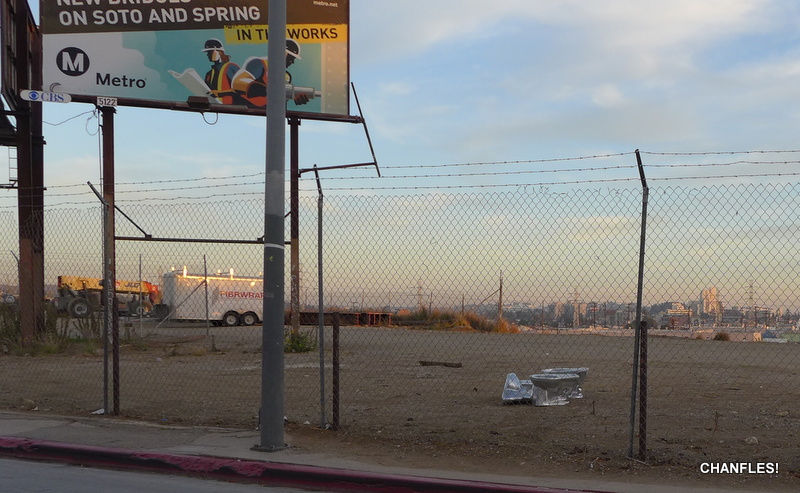 Still on the wrong side of the river but thought these shiny toilets were a good portent as to our future.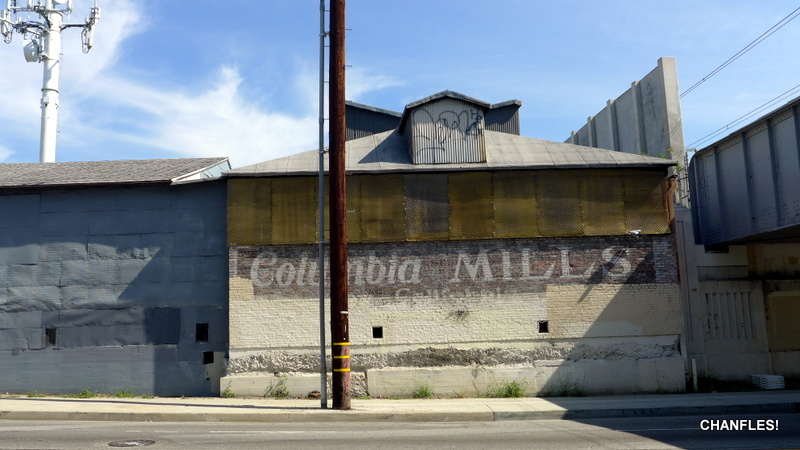 I wish we had a public mill where we could take our nixtamal to be ground. I'd prefer that over a Trader Joe's or Starbucks any day.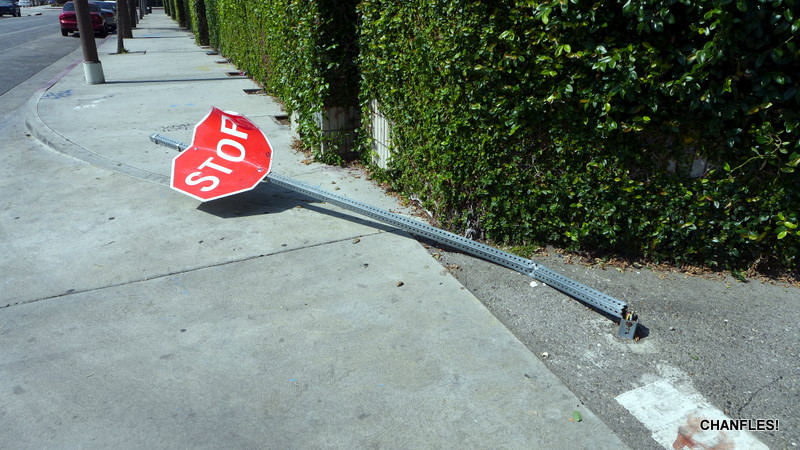 Probably some drunken taco eater caused this.
They still have some of these Halloween pumpkins on the front porch. What a hearty squash.
I see this lady often when I take the bus to work. She talks way too much, likely out of chemical enhancement. But she does always have a friendly parting greeting for the bus driver and every other chump stuck on the bus.
I tested my luck over at the Gambling Hall that doubles as a water store. Shoulda stuck with the water.
It was certainly a nice day to be out and about. Except for all those massive chemtrails disguised as clouds. Ugh, wot a bummer.