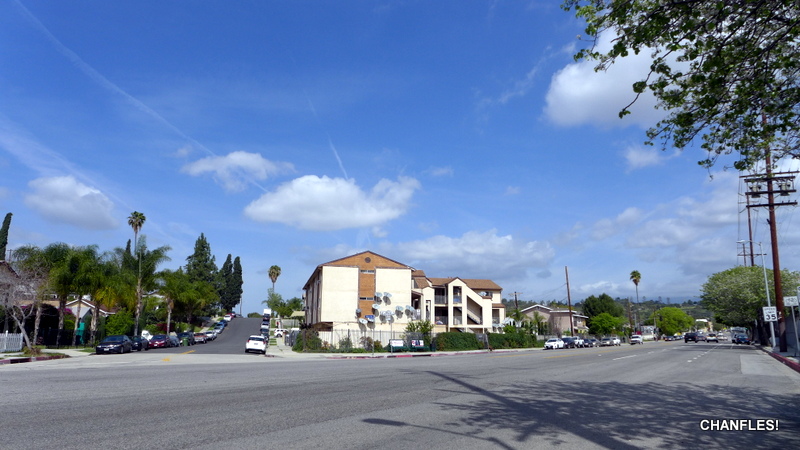 Capitalist Fungus.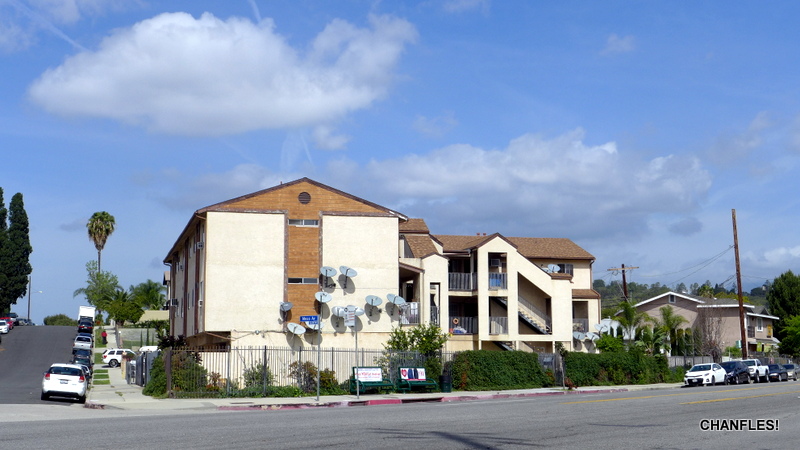 Why bother being green when waste is built into the very nature of the way things are? Why does SoCalGas send me a monthly Home Energy Report just to tell my I used 1 Therm more than my neighbors when they can't tell us how many metric tons of methane they wasted?
I'm not going to work myself into another rant about the waste of all these individual satellite dishes since I've already covered that before. Still stupid tho.
All I want to do is point out that this building is our new winner in the Estoopid Dish category, with a whopping 15 tv dishes sprouting from its beige rotting walls. Lil' mushrooms made of crap reality tv, novelas, morning tv "personalities", and other caca.
What a time to be alive!