There's this one character in the neighborhood, a man that is always in a bus driver uniform, but whom I have never actually seen on a bus. Neither driving or riding. On a previous post Kika mentioned some info about this ninja bus driver but has yet to deliver. Now I'm a bit more interested in this dude and his story. I wonder what his trip is all about.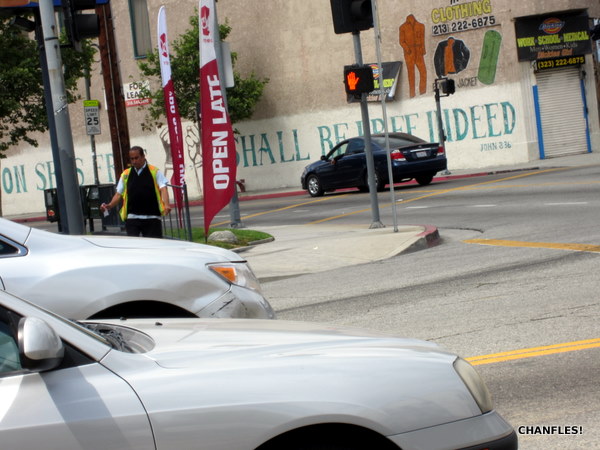 Maybe I should just let him be. The bus wrangler without a seat.
Nah. Send us the dirt Kika!