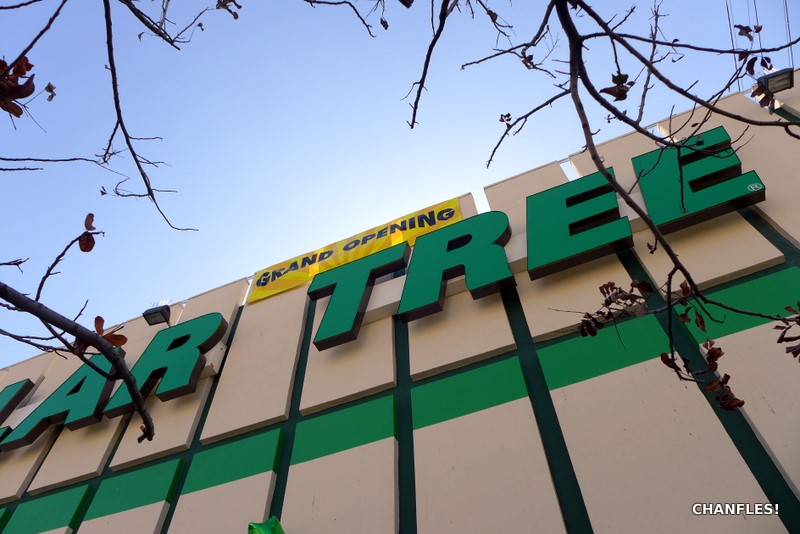 I mentioned the Dollar Tree was coming. It has arrived.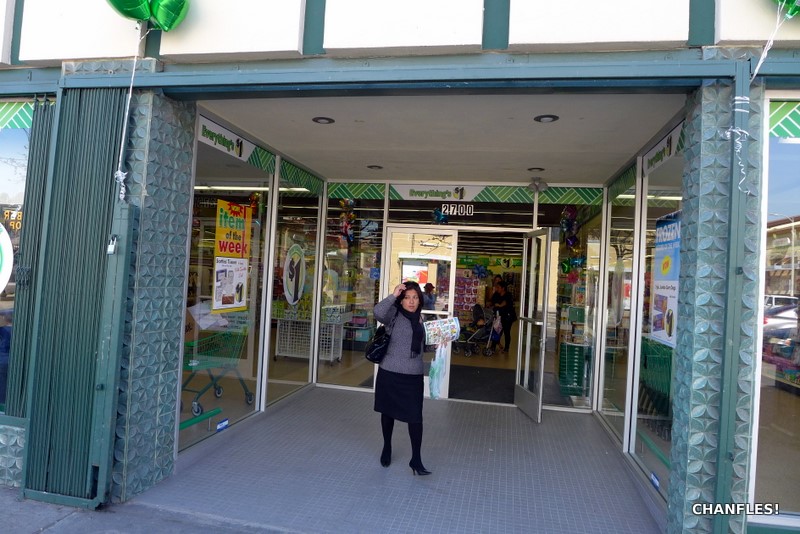 I happened to be walking by when I noticed the ol' Lincoln Mini Mall doors open, might as well take a look. When I asked the cashier she said they had just opened that morning. She was getting bombarded with questions by other employees on how to do stuff, I bet opening day was a very long day for her.
Everything was quite nicely organized (doubt that will last) and they had some good deals on stuff, its a bit more like Daiso then the 99 cent only store. Everything is a dollar, most likely the reason it is called Dollar Tree. I guess if I'm feeling extra loaded with pennies I will come here instead of the cheapo 98 cents stores that just cater to the riff-raff.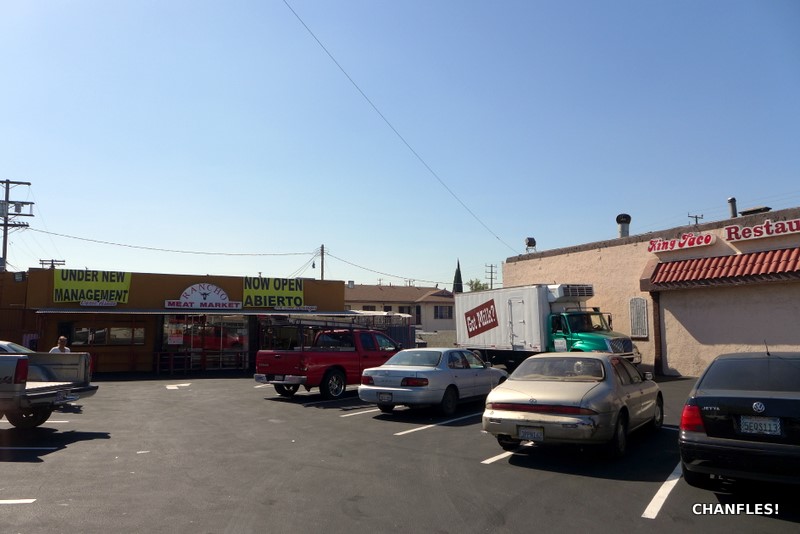 Also re-opening is the Rancho Meat Market, under new management. They changed it around just a bit but the design looks mostly the same. The shelves are still a bit sparse but I got some nice looking chiles poblanos at a decent price.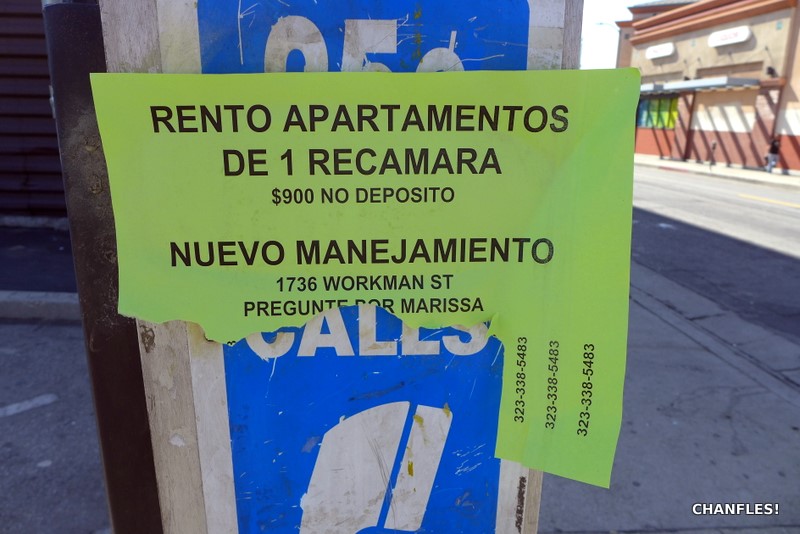 Look at this, the creation of a new word! Nuevo "Manejamiento", I think they also mean new management.
By the way, I hear that the old Bi-Rite is going to be turned into a Williams-Sonoma, with a Trader Joe's and a Starbucks inside of a mini-Macy's. It's what we've always needed in the neighborhood! Stay tuned for photos!