We've all considered it, but only some are truly up for the challenge.
Click ahead to see some close ups of the thrilling action!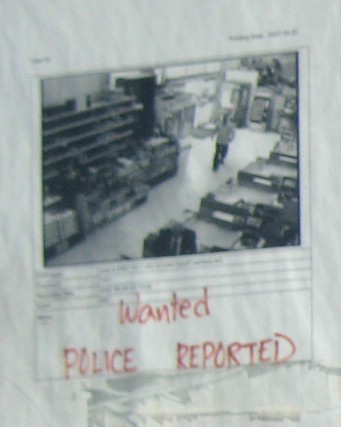 Walk in casual like…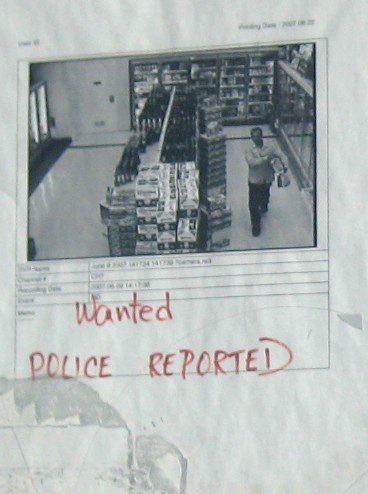 Grab some refreshments…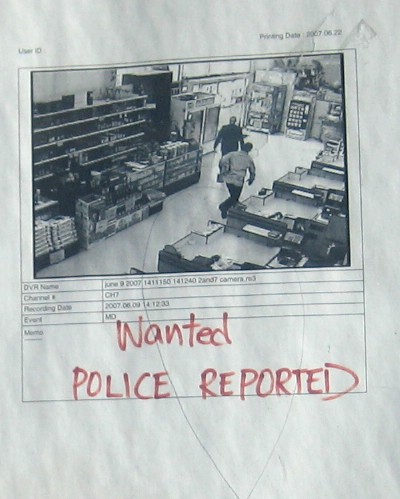 Pick up the pace a bit as you head for the door…
And then make a break for it! Hope he left his car door unlocked; you don't want to be fumbling around with keys during the getaway. So I've heard.