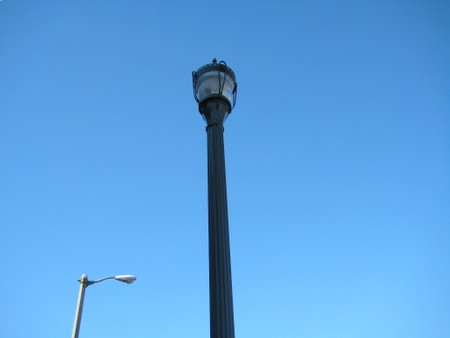 There's been work on these for some time now, but I finally spotted some of the new street lights on Broadway. Seems like they have a ways to go to get them all in though. Click ahead if you want to see some more pics.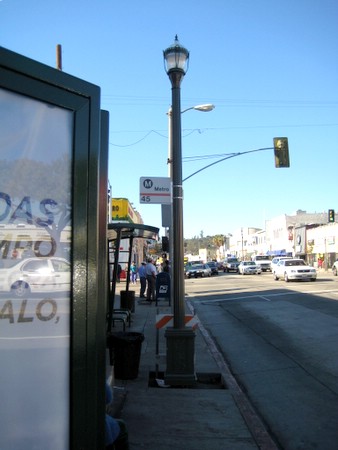 There it is, not too fancy but still nice.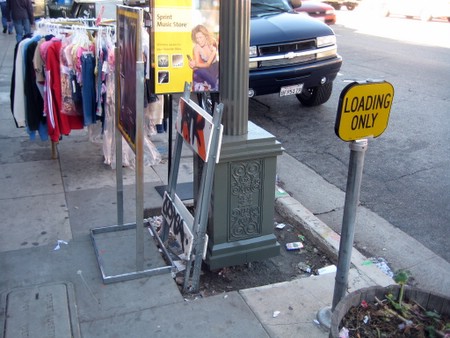 I always thought you had to pour the concrete first and then put the fixtures in. Shows what I know.