I wasn't planning to have any HR's this morning, we were just looking for a new place for breakfast somewhere in the vicinity of Downey. My excellent navigator found this spot which seemed decent enough. Let's give it a go!
I saw the above on their menu. They had me at tostada. The hash browns seem intriguing, I wonder if they'll do one of those weird fusion things restaurants love to do these days? The one thing I didn't like was the chorizo option, so I went against my principle of not ordering HR's that list meat as an ingredient and asked if they could make it without the chorizo. They can!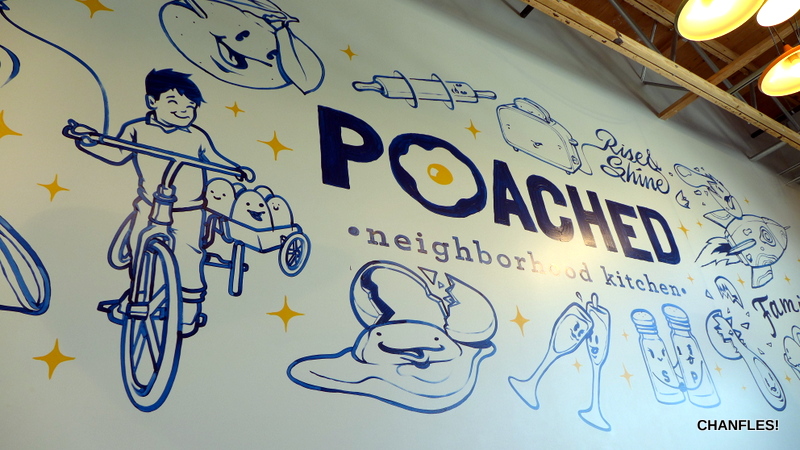 The place was kinda busy for a late Monday morning. Don't people work anymore? Good! It's nicely setup inside with good seating and funny things to see on the wall. You order up front, get a number, find a table, and they bring your food. I would have taken more pictures but there were people around and I doubt they would want to have their image end up on some dumb blog.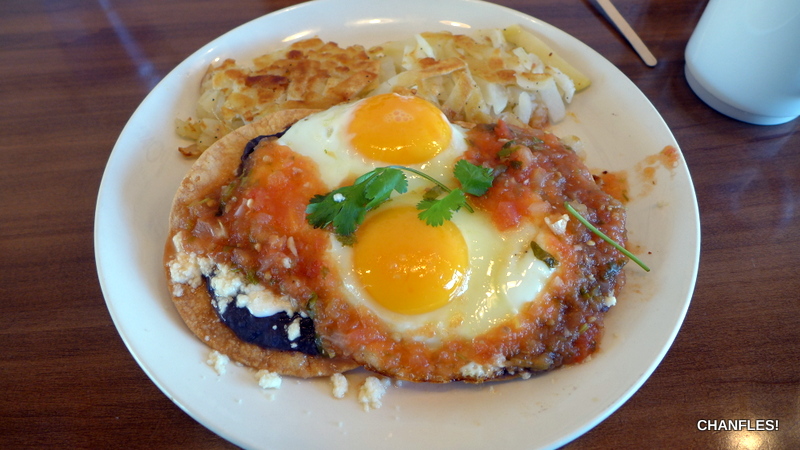 Ha! The hash browns, which were tender and tasty, were appropriately on the side. Phew! (Hmm, I think I was looking forward to something kooky.) They did do that annoying beans-on-the-tortilla thing, but whatever, I'll live. At least the beans were properly cooked. None of those white people black beans. As advertised, a crispy tortilla underneath, the standard by which I judge all HR's. The salsa was good, lots of fresh tomatoes in it and an ample amount of chiles to give it a good kick. My preference is for a cooked salsa ranchera with deeper color, but they did state it was a salsa fresca. Fair enough. Maybe put some on top of the eggs though.
All in all, a very good plate of huevos rancheros. Next time you are in Downey (!), give them a try.
Poached Neighborhood Kitchen  562.485.2300
9510 Lakewood Blvd.
Downey, CA
www.poachedkitchen.com